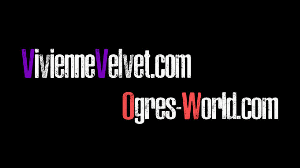 7:11 video
Fayth and Vivienne had been sharing an apartment for a while now and things took a turn for the worse when Vivienne's old boyfriend showed up. Visiting in town for a few days, he'd come by to have dinner, meet her roommate and just have a good time with a couple of beautiful women. Unfortunately, his idea of a good time was very different than theirs.
They were currently bound sitting on top of the television stand, back to back with their necks bound together, elbows tied to one another and hands bound in front. There wasn't much chance of escape for the girls, especially since their sneakered feet were bound together so tightly as well.
Unable to stop flailing about, Mr. Boyfriend came in and bound their arms, making it harder for them to shake too much. But from watching the girls tits bounce around, he was starting to get some other ideas about how to spend the afternoon.